Over $200,000 in direct grants to conservation
How we work
We Receive Contributions
The UPROAR Fund accepts charitable contributions from individual donors, businesses, and foundations who support our mission. Additionally, TUF receives 10% of adjusted gross revenue from our corporate partner, UPROAR Global Media. TUF is a registered 501(c)3 nonprofit organization.
WE Fund In-Situ Conservation
TUF makes direct grants to individuals, conservation organizations, and wildlife professionals around the world working to make a positive impact for wildlife. We work with our grantees to help them report on the measurable impact of their work so that our donors know how their dollars are being used to help keep the world wild.
We Bring Conservation Stories to new Audiences
TUF believes in the power of storytelling to engage, educate, and empower new audiences. A portion of donations goes toward the creation of new, impact-driven short videos about inspiring wildlife stories. These videos are promoted on social media and beyond to help us deliver conservation messages to an audience of millions, and inspire new and continued support for our partners.
Empowering global conservation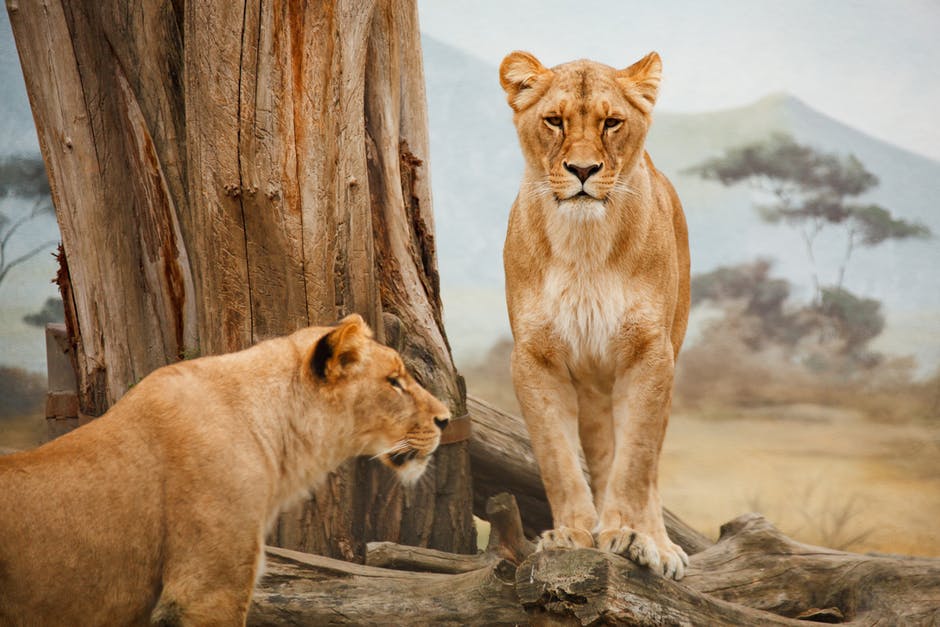 Our Conservation Highlights
Over $100,000 to polar bear research
Understanding climate and population dynamics in the arctic
Through the generous support of our friends at the Isdell Foundation, we've granted over $100,000 to-date to support Dr. Nick Lunn's efforts to understand how our changing climate is impacting the health of arctic ecosystems. Polar bears are a keystone species in this rapidly changing part of the world. Understanding the factors that influence their survival is key to knowing how best to help arctic wildlife.
A national park for bears in Peru
Spectacled-Bears find safety in newly protected habitat
Robyn Appleton and our friends at Spectacled Bear Conservation (SBC) have made groundbreaking discoveries about the biology and habitat needs of South America's only bear species. We are proud to continue support for Peru's spectacled bears, and to have helped advance critical species protections such as the designation of a new national park. SBC is a leader in community-based conservation, working to build capacity within Peruvian villages to become resource managers for bear habitat.
Borneo's sun bear education facility
Malaysia's sun bears are critical to healthy forests
CNN called Siew Te Wong the Malaysian Superman. As a passionate conservationist, Wong has spent over 20 years studying how sun bears play a key role in keeping Borneo's forests healthy. We are proud to support his tireless efforts, including the founding of the world's only sun bear sanctuary - the Bornean Sun Bear Conservation Centre - where Wong and his team have rehabilitated more than 55 sun bears since its founding in 2008.
A new model for conservation fundraising
Beartrek breaks the documentary mold
Ecologist and filmmaker Chris Morgan spent years traversing the globe in his twenties and early thirties to conduct research and education projects about the bears of the world. Inspired by the bears and their conservstion stories, his experiences, discoveries and adventures culminated in the feature-length film BEARTREK, available for viewing on Amazon. Through BEARTREK we have demonstrated that storytelling is a powerful and successful platform for fundraising. BEARTREK raised over $2 million in 10 years, which funded production of the film, an organization to build BEARTREK's impact, as well as direct grants to our conservation partners. TUF is proud to bring that model to a global scale, inspiring new audiences to give to wildlife.